Wildlife is Free is a simple slogan, but I Googled it, and didn't find it, so am showcasing it here, with four images I just saw on a MSN News story, creatively crafted into a greenYgrey-relevant readYmade to celebrate the centennial anniversary of Marcel Duchamp's most famous toilet to fountain artwork, which is considered the most important twentieth century creation by many aficionados.
Wildlife is Free Double Meaning
Wildlife is Free works as a double meaning, as much surreal art consists of juxtaposing different items or ideas:
Animals living in the wild are free
Animals living in the wild are free for humans to see
While some animal welfare activists don't want any animals to be in 'human captivity', I take a more greenYgrey attitude to it, thinking that in the current global situation for animals some are better off protected in captivity, and that they act as ambassadors for future generations, as I recently heard them described in a wildlife park.
Anyway that's enough written art, and here's some artistic images carefully crafted into a great new greenYgrey readymade: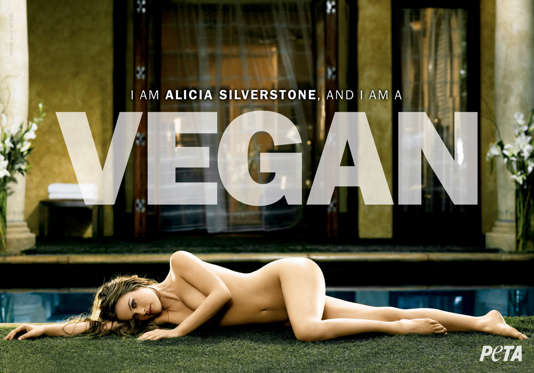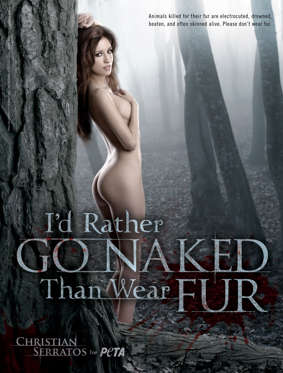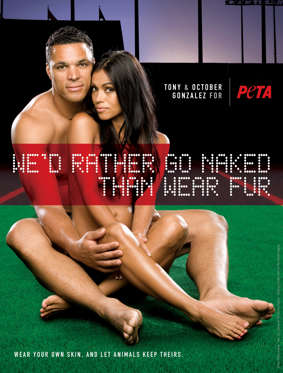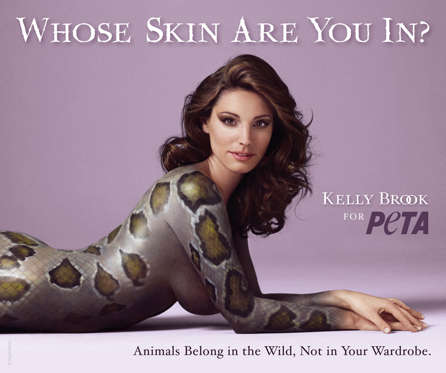 Available to buy or borrow on Amazon and some great big bookshops.

You Are The Boss of Your Own Happiness: 50 Ways to Change Your Life Today by Theo Kay. $3.99 from Smashwords.com