There was a third successful Tour of Yorkshire last weekend, with lots of greenYgreying going on again. The race started the  year after the Tour de France 2014 set off on its Le Grand Depart from Leeds and Yorkshire in 2014. Here's a greenYgrey history timeline:
2012 – Dr. Marc Latham left Leeds, Yorkshire to visit Brittany in France
2012 – The greenYgrey middle Y rose in ascendency
2013 – The Tour de France Grand Depart was awarded to Leeds and Yorkshire
2014 – The Grand Depart took place with a yellow Y for Yorkshire logo
2014 – Crash at end of first day in Harrogate blamed on Marc Latham
2015 – First Tour of Yorkshire, and Gary Verity awarded knighthood
2017 – Crash at end of first day in Scarborough – Marc Latham not there.
The above is parody comedy based on reality, with the dates correct, but I don't know how much of an influence I or the greenYgrey were really!?
Tour of Yorkshire 2017 Images
Here's three images of great greenYgreying during the third Tour of Yorkshire, arranged somewhat artistically: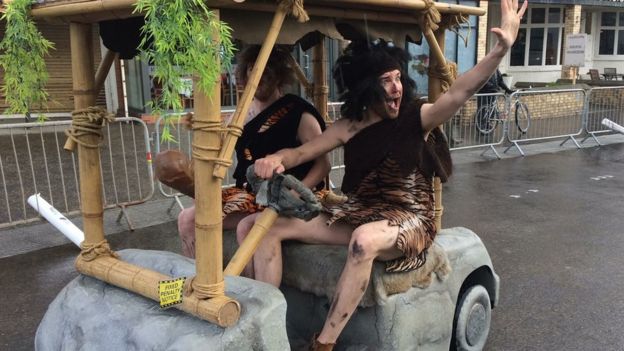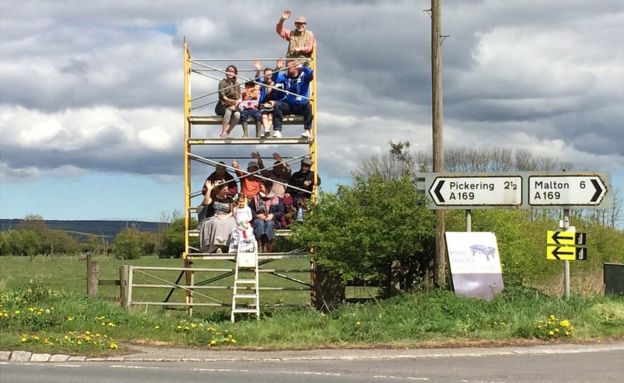 Available to buy or borrow on Amazon and some great big bookshops.

You Are The Boss of Your Own Happiness: 50 Ways to Change Your Life Today by Theo Kay. $3.99 from Smashwords.com